Business Education Teacher
Courses Taught:
Computer Applications / Introduction to Business & Marketing
FBLA Advisor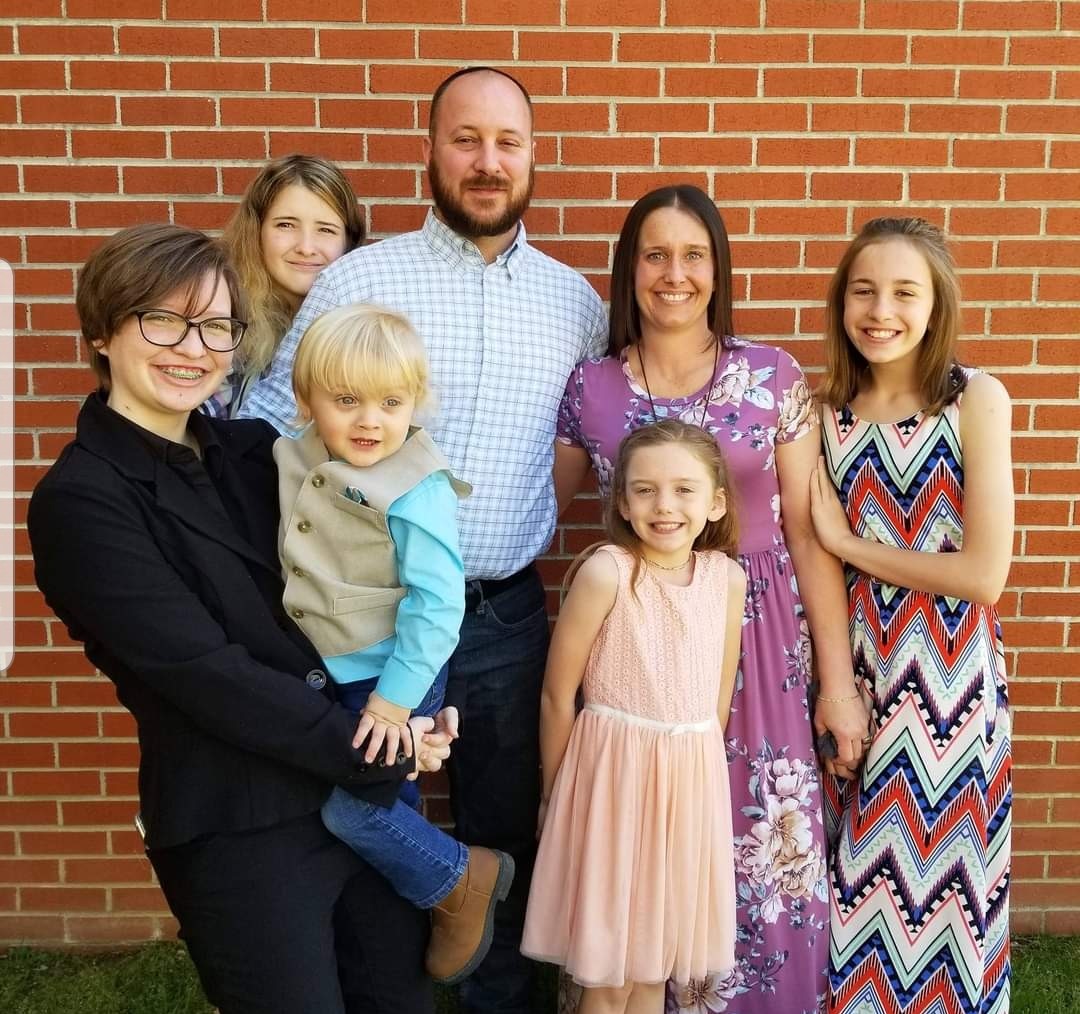 Mandy attended CCCHS and then went on to MSCC and MTSU where she earned her teaching degree. She currently lives in Manchester with her husband, Cory Wallace, and her five children, Cierra, Emma, Macey, Alissa, and Cayne.
PERSONAL NOTE FROM TEACHER:
I am so excited about the 2022-2023 school year! There are so many changes being made at the school that will enhance education and increase student success. As a teacher it is important to have a mission/purpose and always keep it at the forefront of instruction. My purpose as a teacher is to educate our youth by providing a safe, non-judgmental environment. I want to create an atmosphere where students can grow as individuals and acquire the knowledge needed to be successful in life. Each student is unique and requires a personalized approach in regards to my teaching. My goal is to be a facilitator of learning and not a dictator of information. By linking technology skills with real-world situations, I plan to prepare students for life after high school. Hopefully, each person that walks through my door will feel important and know that they have a voice worth hearing. I look forward to working with your child and seeing them achieve their goals. I am certain this year will enrich your child's life in so many ways!!